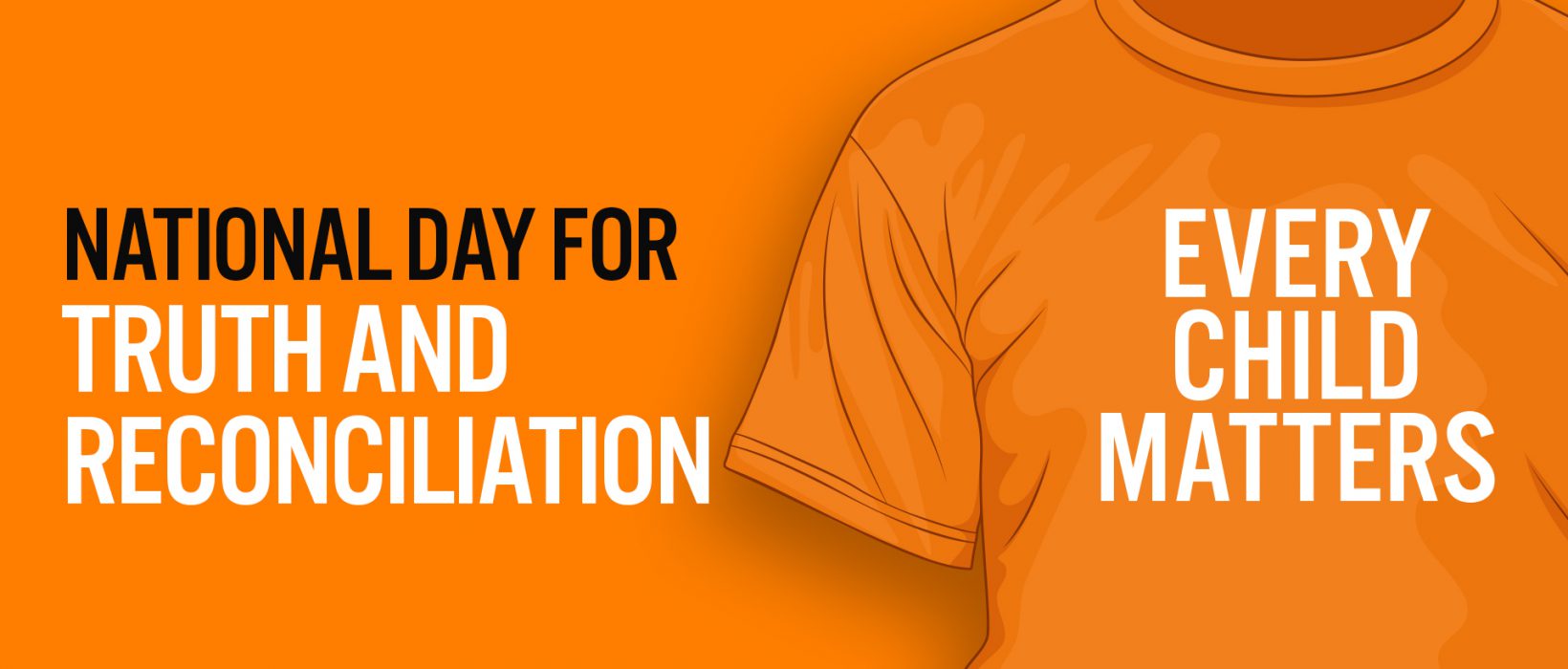 Today, Protect our Province marks the National Day for Truth and Reconciliation.
We of the PoPAB family would like to express our solidarity with the struggle of the Indigenous country-wide. From land protectors to residential school survivors, we recognize the need for structural changes to address past and present wrongs to create a future for all. We recognize the importance of this day and the value of the time we occupy. After difficult consideration we have decided to proceed with our briefing. We wish to offer our respects, and the knowledge that we do not use this time lightly.
This new statutory day is an important occasion for Canadians to learn about the abuses and deaths that occurred in residential schools, and the ongoing trauma suffered by residential school survivors and the families of the lost. All of the residents of Turtle Island are treaty people, and we recognize the spirit of coexistence and the obligations of settlers under the treaties. We stand in solidarity with Indigenous people who defend their lands and their rights, and we echo the Truth and Reconciliation Commission's 94 Calls to Action.