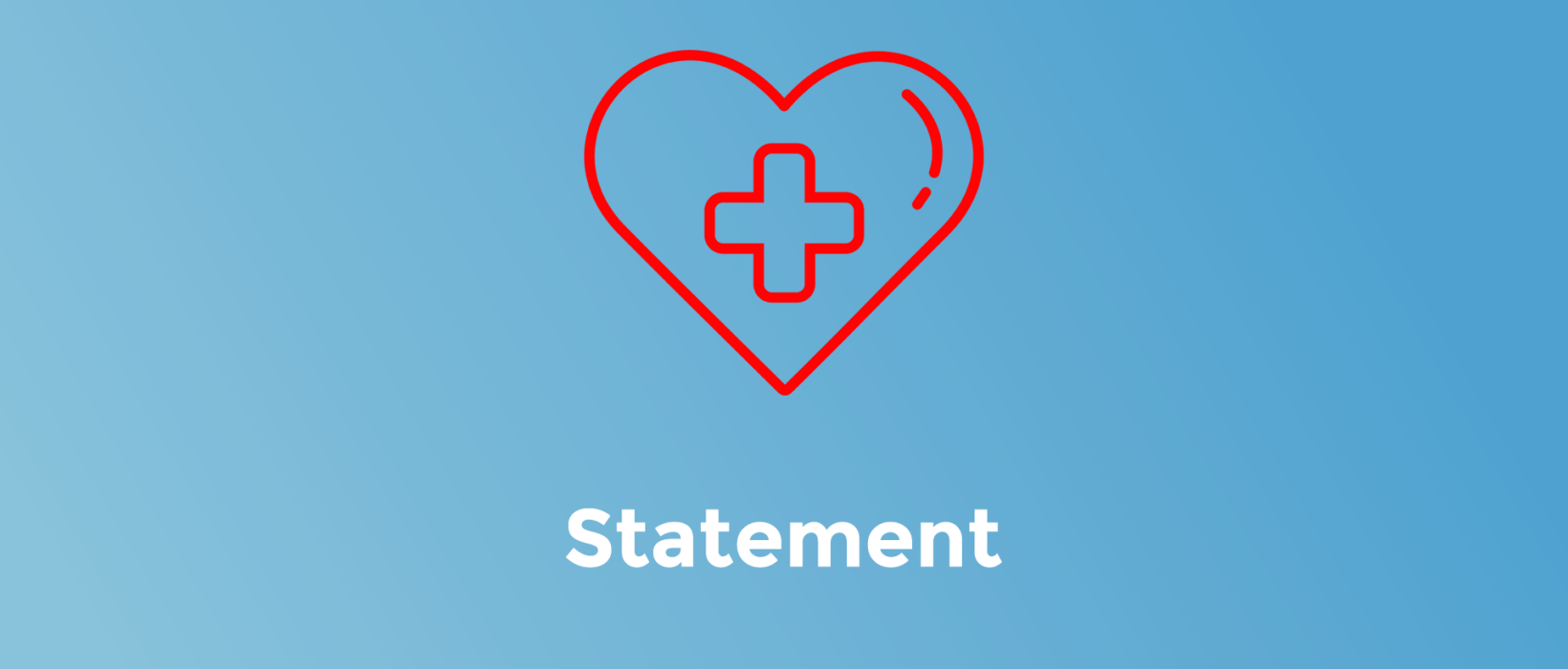 We have received feedback over the last 12h about the use of the phrase "white supremacy culture" in our stance against racism.
It is clear we should not have used this phrase. We disavow white supremacy. We were trying to say that we had failed at the outset to have anti-racism and unconscious bias training in place for PopAB.
We are taking the necessary steps to educate ourselves on responsible communication and ongoing anti-racism work to do better by our community.
PopAB is committed to protecting the lives and health of Albertans, everyone included and respected.